We are Lottotech
Lottotech entered the market on the 8th of April 2008 with the aim of being a game changer in the lottery industry in Mauritius. With an emphasis on integrity at the core of all our operations, and thanks to the commitment of our stakeholders, we became the top lottery provider in the area. Over the years, we have generated funds for a multitude of valuable programs and causes, designed to create a better Mauritius.
Community Development
Culture
Education
Health
Economic growth and wealth
Sport
What we believe in
We operate in a socially responsible way. Our aim is to provide fun, exciting and life-changing games that are entertaining to everyone.
Consolidated Fund

Rs. 6,9B

National Solidarity Fund

Rs. 552M

Total prize payment

Rs. 15,6B

Retailer Commission

Rs. 1,7B

No. of Retailers

675

No. of Shareholders

10,000+

No. of Employees

120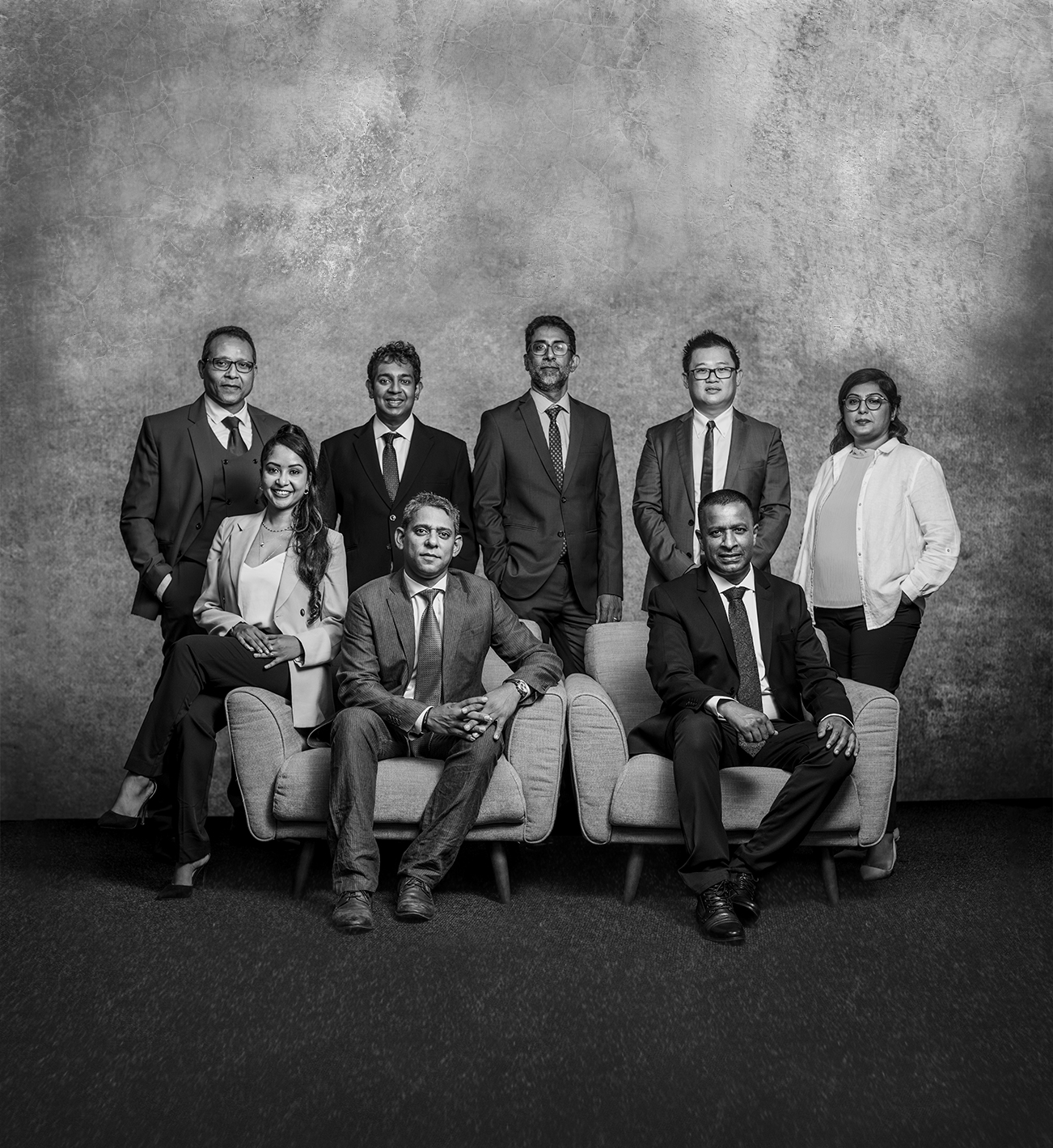 Our Values
Vision
To be the preferred gaming provider
MISSION
To create and enhance stakeholder value through regulated gaming operations offered in a socially responsible manner
Ethical
Integrity, honesty, and transparency are the drivers of our day-to-day operations.
Trustworthy
Our stakeholders can rely on our trustworthiness and transparent operating method when serving our customers.
Responsible
We provide and advocate for a safe and responsible gambling environment.
Innovative
We are constantly seeking new opportunities and leveraging innovative technologies to execute our operations sustainably.
A Team
Collaboration, cooperation and mutual respect enable us to create successful operations that we can take pride in, all the while having fun
Playful
We like it when our team have fun at work. We ensure that each one of them has a clear personal and organizational career growth, which is key to our success.
Our Guiding Principles
We are proud to adhere to the guiding principles of the Gamma group family. They are a succinct summation of what is meaningful to us in shaping our culture.
Trust and Respect
We earn our partners' trust by maintaining a climate of truth, and we earn our partners' respect through open communication and collaboration.
1
Strong Value Creation
We believe in creating value through innovation, talent, and technology in order to break new ground.
2
Loyalty and Sincerity
We believe in long-term relationships founded on the principles of truth, loyalty, and transparency.
3
Discipline and Hard Work
We want to lead by example and strive for high levels of consistency, accountability, and effectiveness.
4
Fairness
In all of our decision-making, we adhere to impartiality and a fair process.
5
Courage
We have the courage to take risks in our pursuit of sustainable growth without compromising our performance.
6
Reputation & Dependability
We keep our promises and are accountable for our decisions and actions.
7
Our Milestones
2008
April 2008: Lottotech was incorporated by Gamma-Civic Ltd ("Gamma") with the aim of operating lotteries and conducting general gaming operations.
July 2008: Lottotech becomes the preferred bidder to become the 'Lottery Operator' of the Mauritius National Lottery.
August 2008: Lottotech appoints GTECH as its exclusive technology partner for the deployment and operation of the Mauritius National Lottery.
2009
April 2009: The Gambling Regulatory Authority (GRA) grants Lottotech the licence to operate the Mauritius National Lottery exclusively for a period of 10 years.
October 2009: Lottotech launches La Loterie Nationale in Mauritius and Rodrigues offering the sale of lottery games through an initial network of 542 retailers.
2014
March 2014: Lottotech is converted into a public company.
April 2014: Lottotech announces the offering of 85,000,000 ordinary shares for sale to the general public through the Stock Exchange of Mauritius. The initial share subscription period was opened from May 5 to May 16, 2014.
June 2014: The trading of Lottotech's shares on the Stock Exchange of Mauritius officially begins.
2018
June 2018: Lottotech expands its operations! Following a mediation decision, Lottotech was granted two more lottery games: a second weekly Loto draw and the Loterie Vert brand.
2019
April 2019: Lottotech acquires 'Pool Joseph Merven Ltd', thus becoming the exclusive distributor of The Footballs Pools UK products in the African Region. This opportunity allowed the company to diversify its portfolio with international sports betting games.
Sept 2019: Lottotech, as a member of the World Lottery Association, achieves the highest level of Responsible Gaming (RG) certification. It reached Level 4, which represents a continuous improvement of its RG program.
2020
October 2020 : As part of its changing the gaming landscape strategy, Lottotech acquires Loterie Vert. Lottotech introduces a new gaming concept in Mauritius and Rodrigues.
Executive Team
At Lottotech, we believe that Magic Works with People
Board of Directors
The Board is responsible for steering, monitoring and overseeing the business and activity of the Company in order to safeguard and enhance its total value and returns.
Committee
Audit and Risk Committee
THE PRIMARY FUNCTION OF THE AUDIT AND RISK COMMITTEE IS TO ASSIST THE BOARD OF LOTTOTECH LTD IN THE FOLLOWING KEY AREAS:
Review and assess the adequacy of the company's financial reporting, ensure appropriate implementation and amendment of accounting policies, identification and management of financial risks, internal control systems and internal audit, and statutory and regulatory compliance;
Review and assess the adequacy of the Company's risk management systems to ensure there is a sound of risk oversight, risk management and internal control framework, that is in accordance with the principles of the Code of Corporate Governance for Mauritius.
Formulation of recommendations on identification and management of risks while providing a forum for effective communication between the Board and the external and internal auditor. Both of these auditors are required to report to the Audit and Risk Committee.
Corporate Governance Committee
The Corporate Governance Committee acts as the mechanism responsible for recommendations to the Board on all corporate governance matters relevant to the Company to ensure that the Board remains effective and complies with the "Code" and prevailing corporate governance principles. The Committee is also responsible for remuneration and nomination matters. The remuneration philosophy focuses on rewarding efforts and merits for individual and collective contributions to the company's results, whilst taking into account market conditions, the interest of the shareholders and the financial well-being of the company.