Our commitment. Every day.
We made the promise of changing the gaming landscape by adopting a sustainable and responsible gaming approach. To accomplish this goal, we have introduced a clear road map, with the aim of balancing profit and purpose. Despite economic and social challenges, Lottotech stays committed to the creation of a new gaming market and is dedicated to creating a positive impact on its customers and society at large.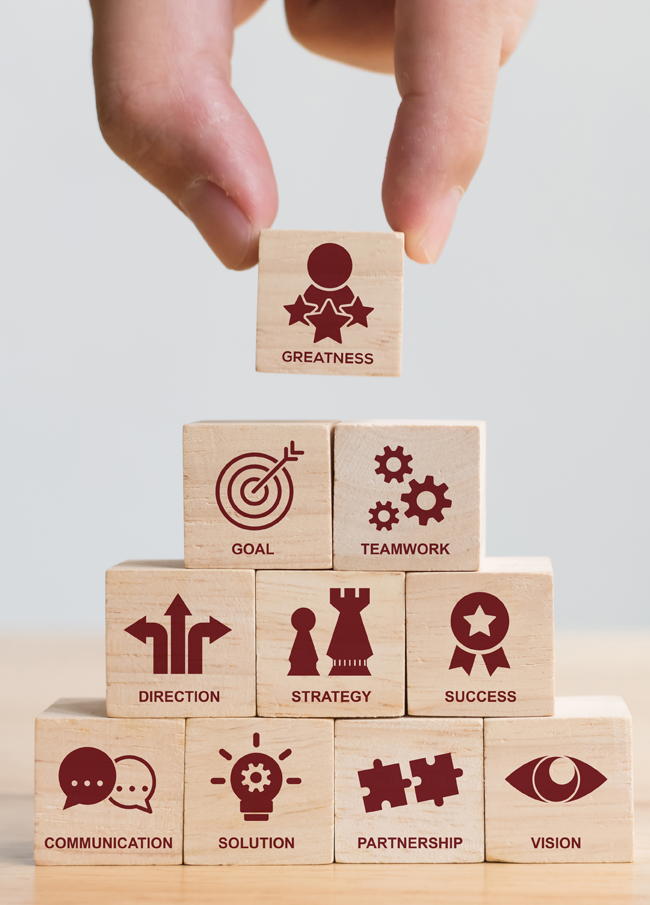 Achieving greatness together
"The greatest threat to our planet is the belief that someone else will save it."
We strongly believe that long-term success is achieved by creating value for all our stakeholders. In order to ensure the incorporation of sustainable development in all of our activities, brands and products, we have enforced a Sustainable Policy that has been approved and signed by our Managing Directors. We do not just adhere to legal requirements, but we go beyond and take additional steps to contribute to measures that will help face the industry's challenges.
Our focus areas
Supporting Communities : Meeting the needs of vulnerable customers and maximizing the local benefits of our investments
Consolidating Responsible Gaming Strategy : Ensuring a safe and transparent environment for players
Protecting Natural Resources : Driving environmental stewardship best practices
More opportunities for everyone to achieve their dreams, regardless of race, religion, and culture. OR Focussing on diversity, human effort and teamwork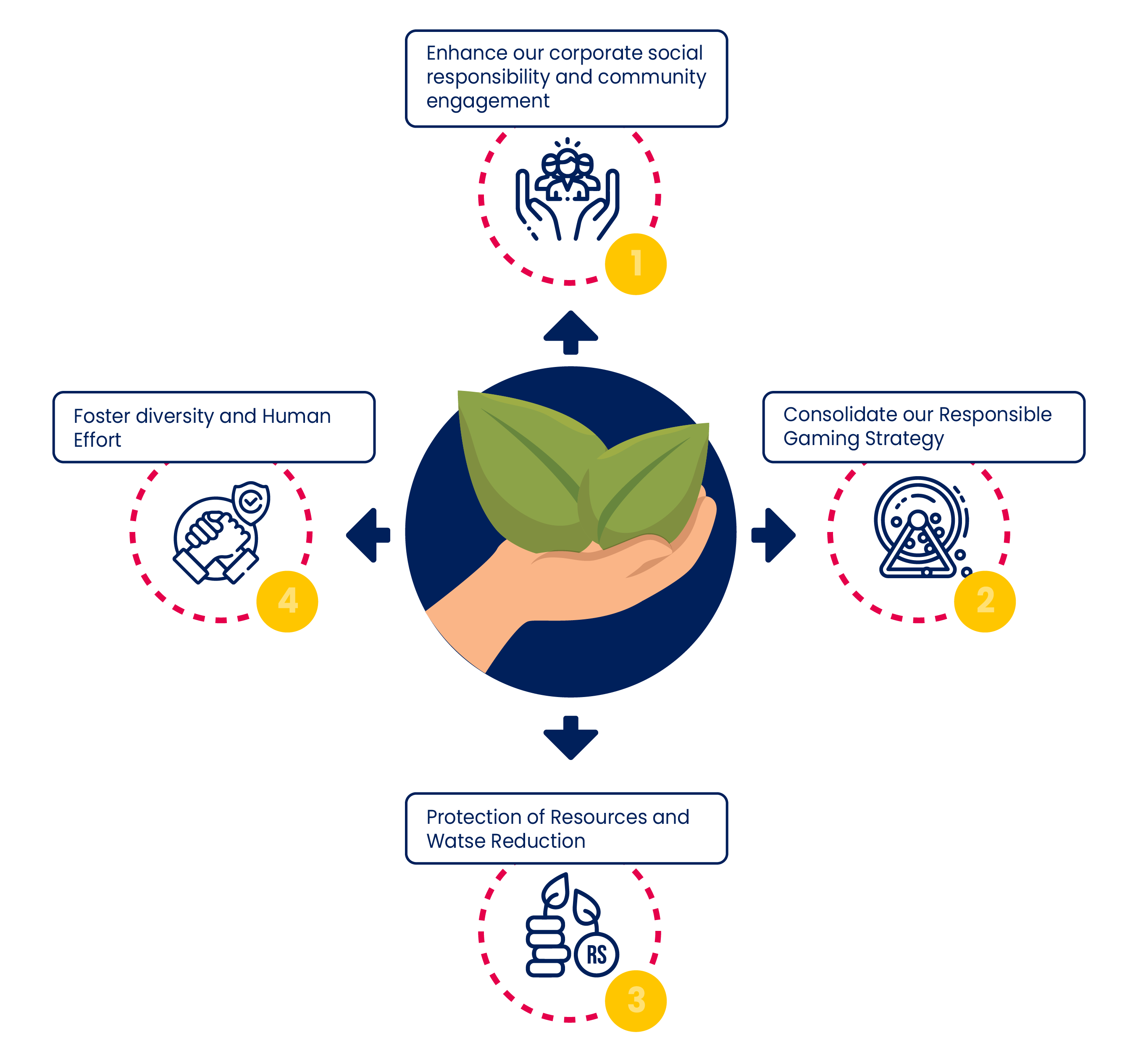 SAFER • SMARTER • ENABLER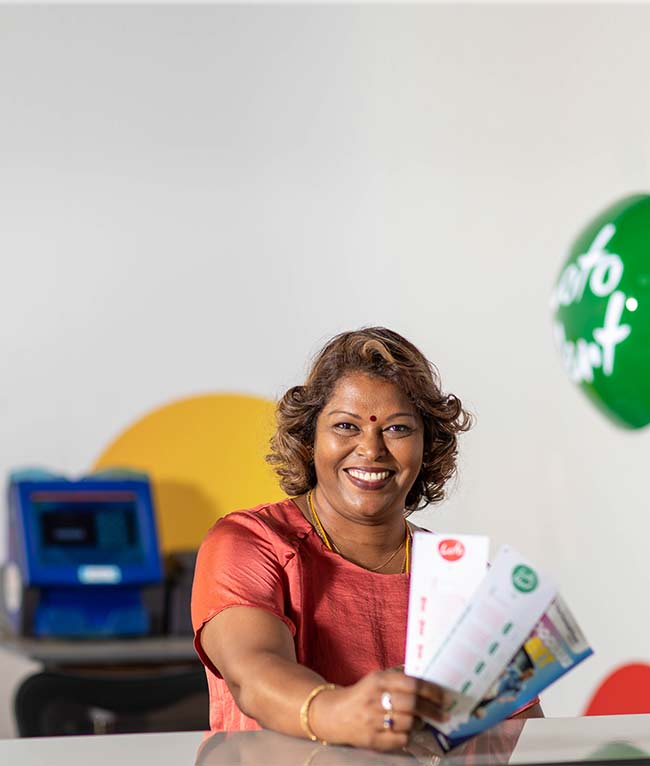 Vision
CREATING VALUE FOR OUR STAKEHOLDERS BY ENABLING SUSTAINABILITY
Strategic Objectives: Building a circular economy, Positioning Lottotech as a leader in responsible gaming in Africa, Establishing a sense of pride among employees, retailers and other stakeholders so that they advocate our brand, Building our Lottotech as a brand focussed on sustainable investment to attract investors.
Solutions
Introducing concrete solutions (such as Reduce, Reuse and Recycle) to pursue a circular economy
Green Purchasing
Strengthening the supply chain through green purchasing
Stakeholder
Introducing a multi-stakeholder approach: Active engagement from our retailers, employees, and other stakeholders in all of our initiatives.
Responsible
Integrate the responsible gaming approach in all of our operations: from product design to market
Positive Impact
Actively sustain Lottotech's engagement in creating a positive impact and making a difference in the community.
Safer Environment
Foster an inclusive, diverse, transparent and safe environment
Our Impact
Invested in Community Projects
RG
RESPONSIBLE PRODUCTION AND CONSUMPTION
SDG 12 / Peace Justice and strong institutions

SDG 16
Community
EDUCATION
SDG 4 / Zero Hunger

SDG 2
HEALTH
SDG
GENDER EQUALITY
SDG 5
MULTI STAKEHOLDER
SDG 17 / No Poverty

SDG 1
People
GENDER EQUALITY
SDG 5/ Decent Work

SDG 8
Climate Action
CLIMATE ACTION
SDG 1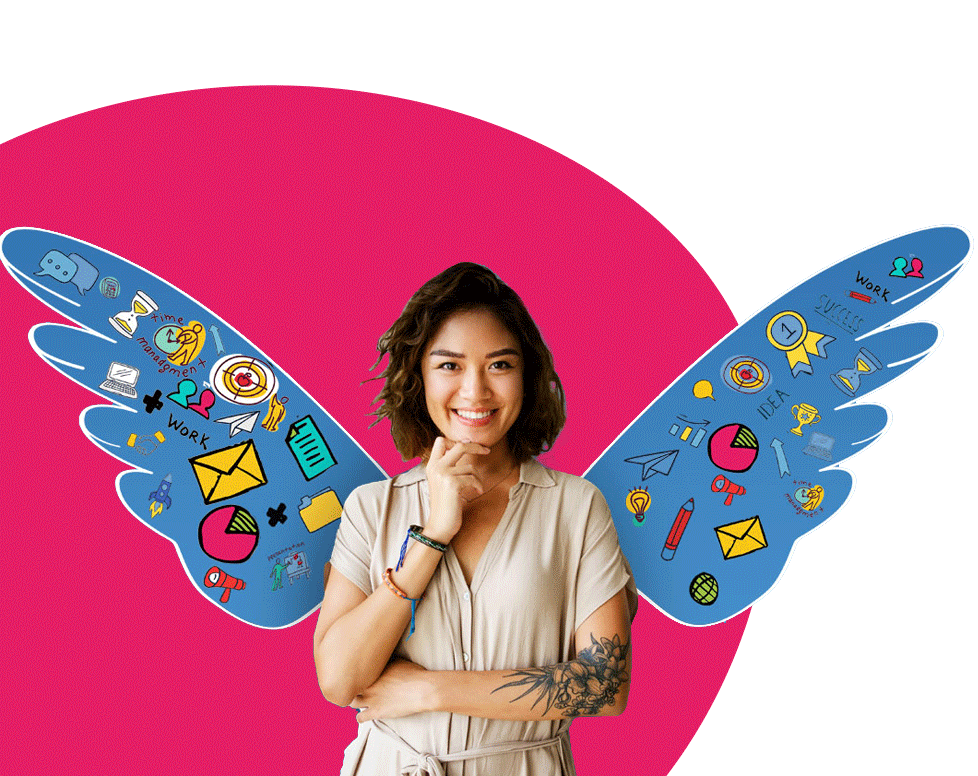 Lottotechseeds is a project for women entrepreneurs which supports them in the creation and establishment of their business ideas. Thanks to Lottotechseeds, women have the opportunity to put their ideas into motion, to progress, move upwards the social ladder and to generate a positive impact on our community.
View More