Play Safe
We make sure that our promises are kept and are followed by concrete results. Our efforts are recognized worldwide thanks to our innovative procedures and approaches. We were certified Responsible Gaming Level 4 by the World Lottery Association in 2020 and renewed our certification for our Continuous Improvement Program in 2022.
The International accreditation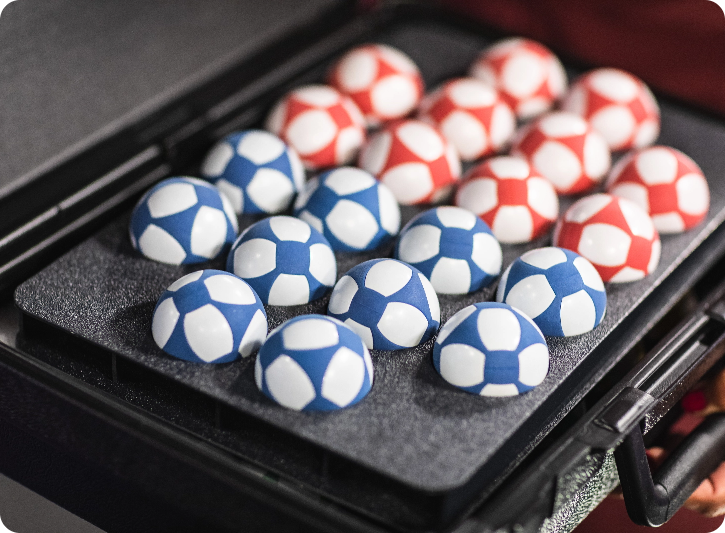 RESPONSIBLE GAMING IS THE HIGHEST LEVEL OF THE CERTIFICATION
This international accreditation is proof that we have fully integrated a responsible gaming strategy in our operations. This responsible gaming strategy has been exclusively developed and deployed across our organization for the provision of safe and regulated games and to maintain our social responsibility of creating a safe environment for gamers.
Level 4 of Responsible Gaming is the highest level of the certification, which demonstrates our commitment to educate and protect players, raise awareness around responsible play, ensure a high level of integrity and have world-class business practices in place. Lottotech partnered with DigitalRG.com for the integration and improvement of its responsible gaming as well as sustainability plan.
Our simple mission: Offer fun and safe games
Our actions
Safe Play
Need help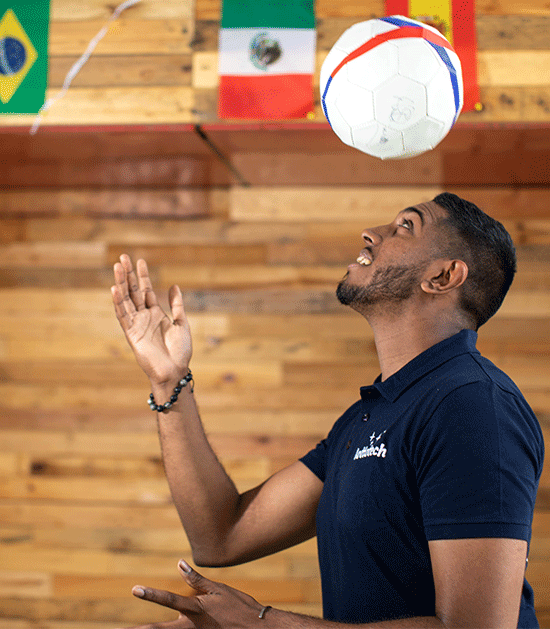 Research, measure and improve!
Research
In order to improve our operations, we conduct research, collect and analyse data to find areas of improvement. We collaborate with research agencies to gather data on the market and assess the impact of our actions.
Player Protection
Underage players are not allowed to participate in any of our games. Lottotech has taken steps to protect underage players and prevent them from playing. Moreover, Lottotech regularly create sensitization campaigns on responsible gaming to raise awareness among players and the society at large.
Education
Good practices begin in-house! Lottotech regularly trains its employees and retailers on topics such as gaming, responsible gaming techniques and trends.
Stakeholder engagement
Lottotech consistently advocates responsible gaming among all its stakeholders. It engages with different stakeholders (policy makers, regulators, authorities, NGOs, community) and has positioned itself as the leader in responsible gaming in the region.
Play only for fun!
Protect Minors from playing
Make informed decisions
An informed player is a responsible player!
Gaming is a form of entertainment, and it should be fun. However, the player must stay informed and responsible when playing. For example: he should be aware that the chances of winning the Loto jackpot is 1 in 3.8 million.
If the player feels that they can influence the game, that on certain days they have a better chance of winning, they may be inclined to take more risks.
To remain in control and to play responsibly, you must stay informed to take better decisions!
Tips so that the game stays fun
Set a budget and do not exceed it
Play for fun, not to get out of your troubles
Set a time limit and stick to it
Have a sense of priorities and set the game for entertainment purposes only
Keep track of your gambling expenses
If gambling or the game is stressing you out, it's time to start addressing the issue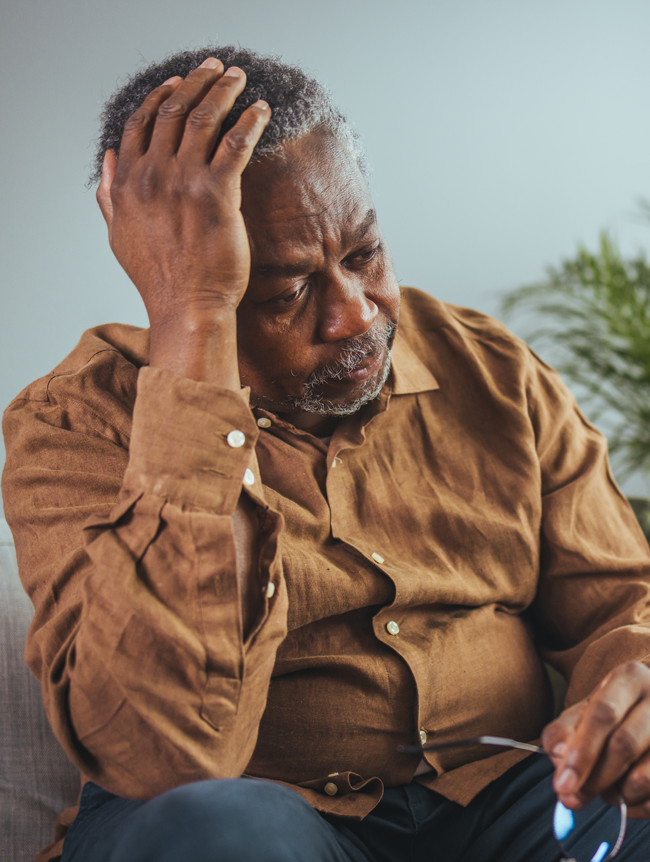 Recognise the signs
When you feel that the game is not fun anymore and is becoming a source of stress for you or your relatives, it is important to recognise that you need help. What are the signs?
You are often preoccupied with gambling.
You increasingly keep betting and spending on gambling.
You make efforts to reduce gambling, but still gamble as much despite these efforts
You gamble to forget problems
You lie to hide gambling
You borrow or steal to gamble
You argue with family members about gambling
Myths:
If you gamble hard enough, you'll win.
Facts:
Betting on a game of chance means accepting the risk of losing. The more you gamble, the more likely you are to lose the money you wager. Of course, there may be occasional wins, but for those who bet a lot, financial losses are almost inevitable.
Myths:
A player who analyses the game correctly can predict the outcome.
Facts:
It is impossible for anyone to predict the outcome of any game of chance. Most games of chance are governed by the rule that each turn is independent of the other. This means that each draw and each spin is independent of the previous and subsequent ones. For these games, strategies are of no use.
Myths:
"I don't have to stop playing; my luck will change and I'll get my money back".
Facts:
Lottery results are determined by chance. Randomness is unpredictable and uncontrollable. The outcome of the game cannot be forecasted and the odds of winning are always the same, no
Do you Need Help?
You have been worried about your playing habits or someone close to you seems to need help, the best thing is to open up and talk about it. We have created a platform with NGOs to provide a safe space to speak about gambling issues.
NGO FREE LISTENING AND COUNSELLING PLATFORM:
YOU MAY ALSO CONTACT US ON OUR HOTLINE
403 71 79