Our strength is our people
Lottotech is a place where we let our people be themselves; each and every small spark makes the extraordinary out of the ordinary working towards the same goals! To what do we owe our continued success? Teamwork, strong values and a passionate team whose vision is to make a difference in people's life. Thanks to our magicians' commitment and resolve, we are constantly facing our challenges head-on, are successfully overcoming them and are always on the lookout for new opportunities. Teamwork, strong values and a passion for making a difference are integral aspects of Lottotech continued success! Our ability to overcome challenges and looking forward to new opportunities are through the resolve of our people, the strength of our brand and reputation.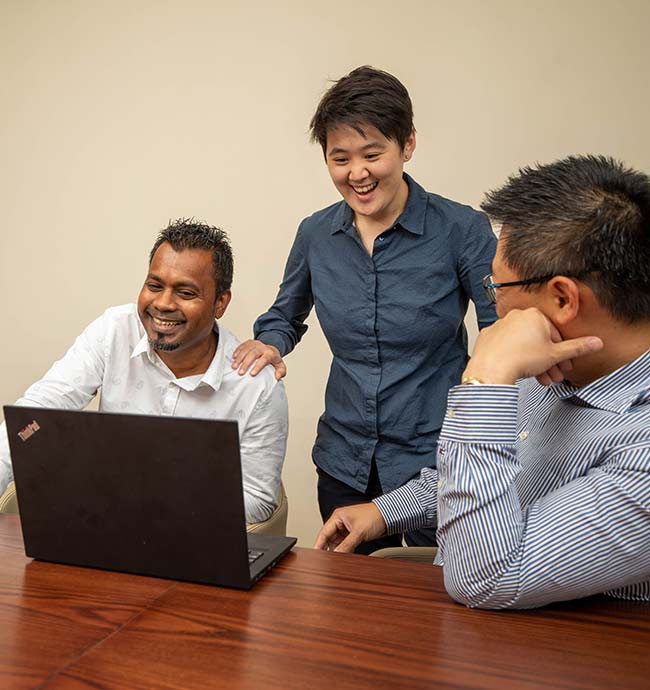 Extraordinary Starts with You!
Our magicians: the team behind the magic

Creativity, uniqueness, and individuality! These are the values we promote. We believe in creating the extraordinary out of the ordinary, and this is a result of each and every small spark that is achieved when our people can be themselves. Our strength: a group of different people working towards the same goal.

Our strength: a group of different people working towards the same goal.

`
How We Work?
It is never just about work at Lottotech.
HOW DO WE CREATE MAGIC?
Every single day, our people face new challenges and enjoy more opportunities and adventures. We curate our processes so that our team members can achieve the extraordinary though new experiences and by exploration, without forgetting the humane aspect. Our working environment allows team members to discover their unique superpower and discover new versions of themselves; they are always evolving and are learning how to improve. We allow our people to outgrow and move beyond their comfort zone.
Our focus is on innovation, constant encouragement, support, and improvement. We believe that this is the best way to develop, retain talent, sustain employee engagement and create the best place to work.
We make extraordinary happens by ….
Unlocking possibilities
Inspiring, motivating & empowering Teams
Being flexible with a focus to create Win- Win and innovative solution
Flying high within a diverse community of talents …
Recognizing & celebrating Success
Rewarding Performance & Great Attitude
Discover Our Team!
Coming together, sharing together, working together, succeeding together.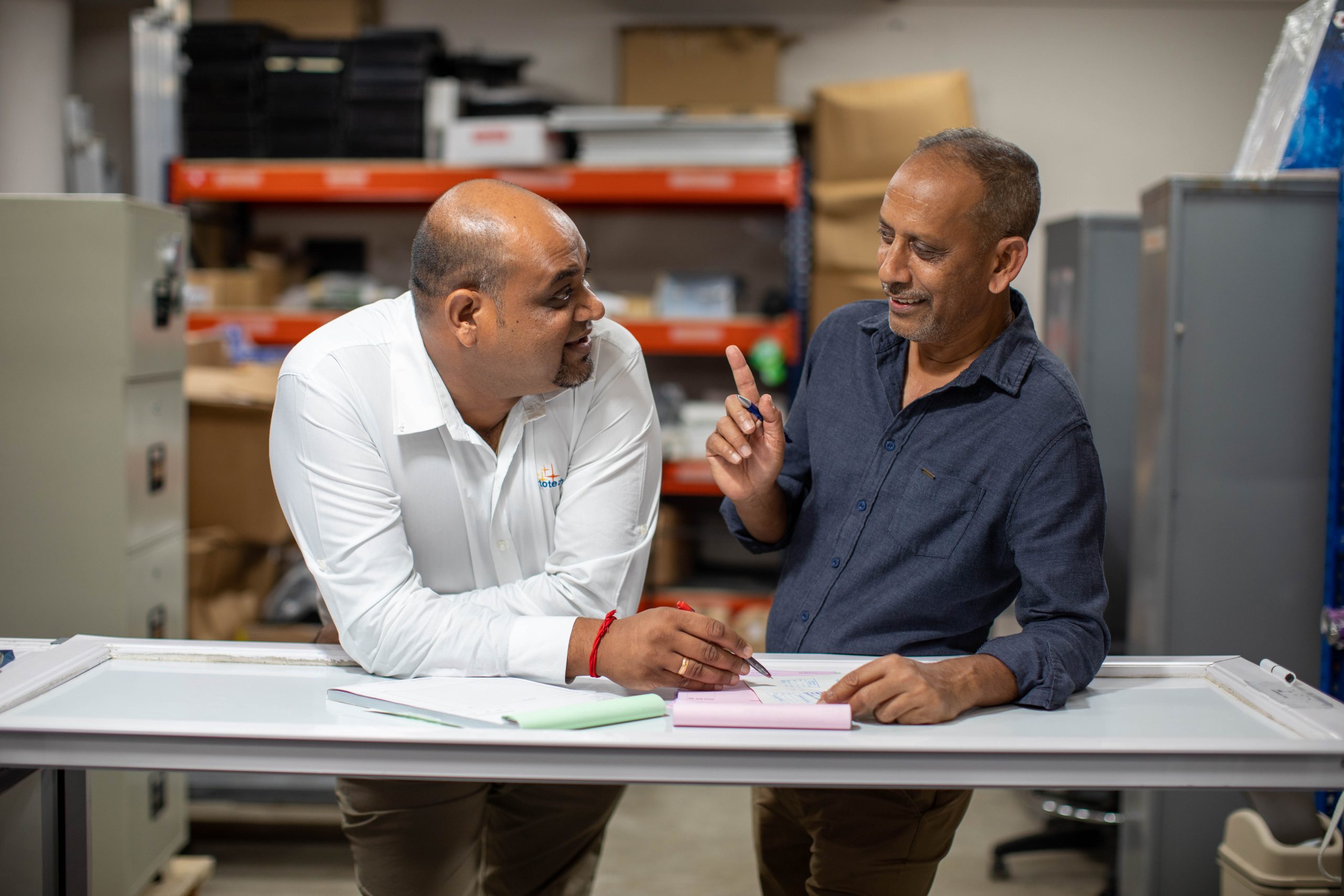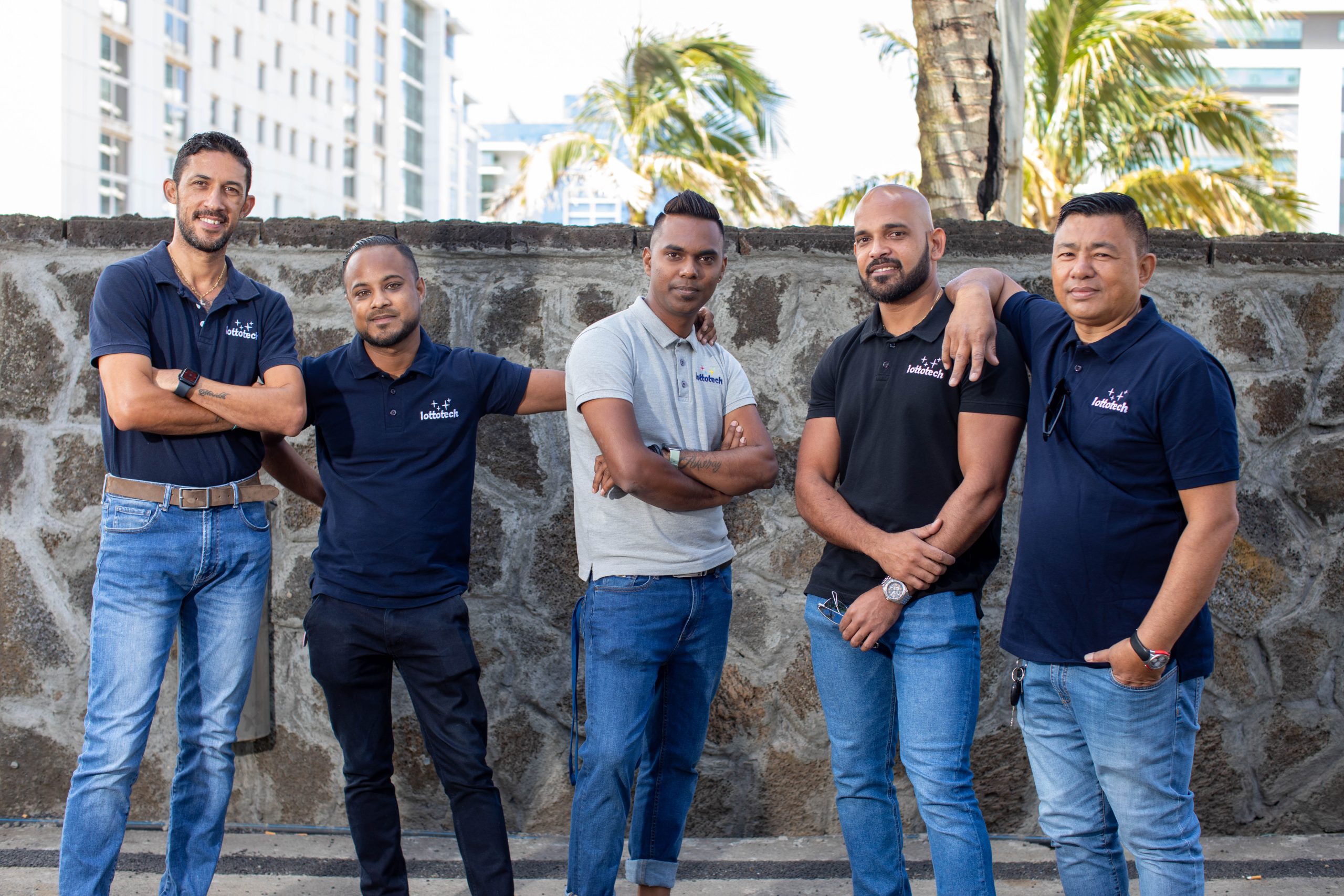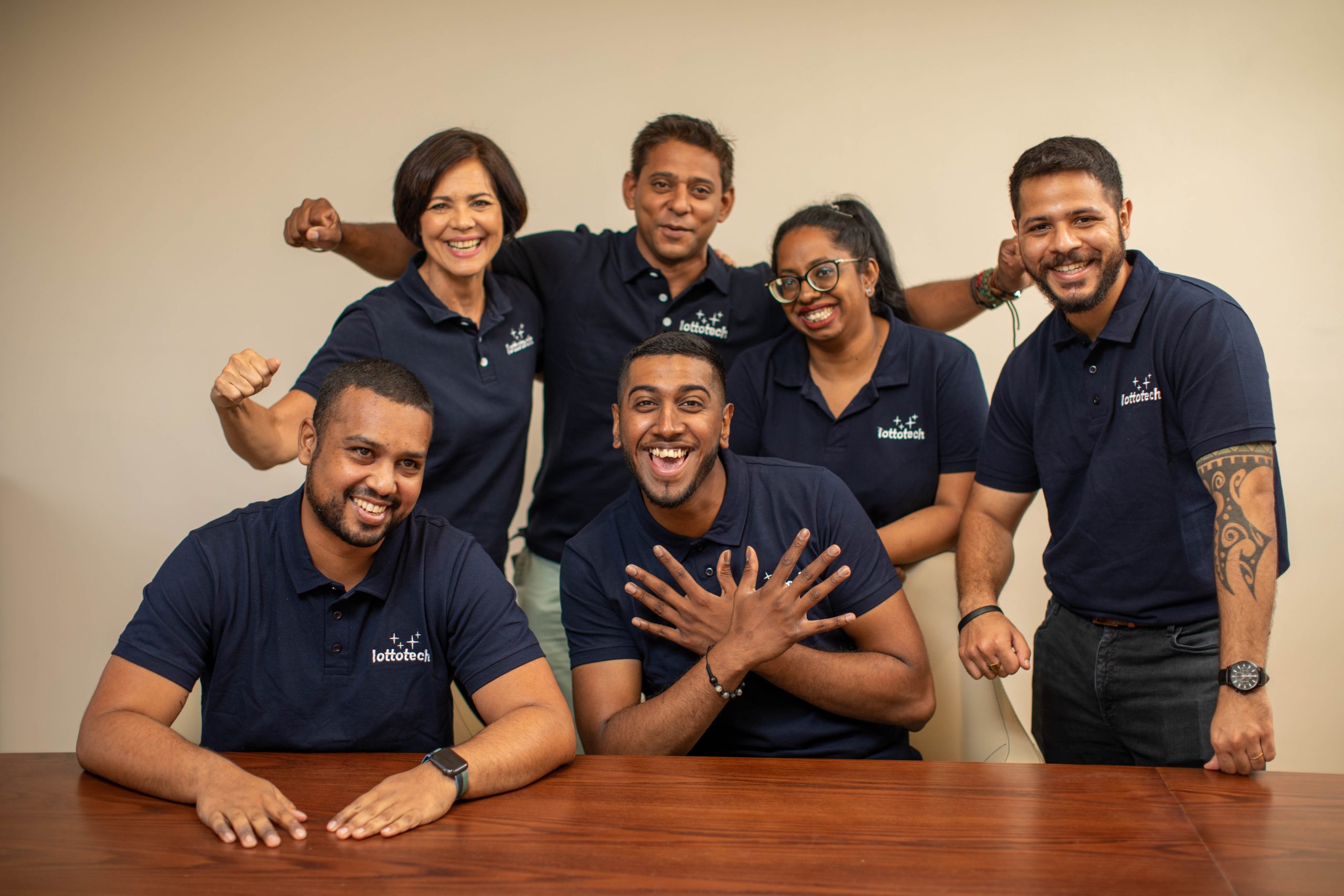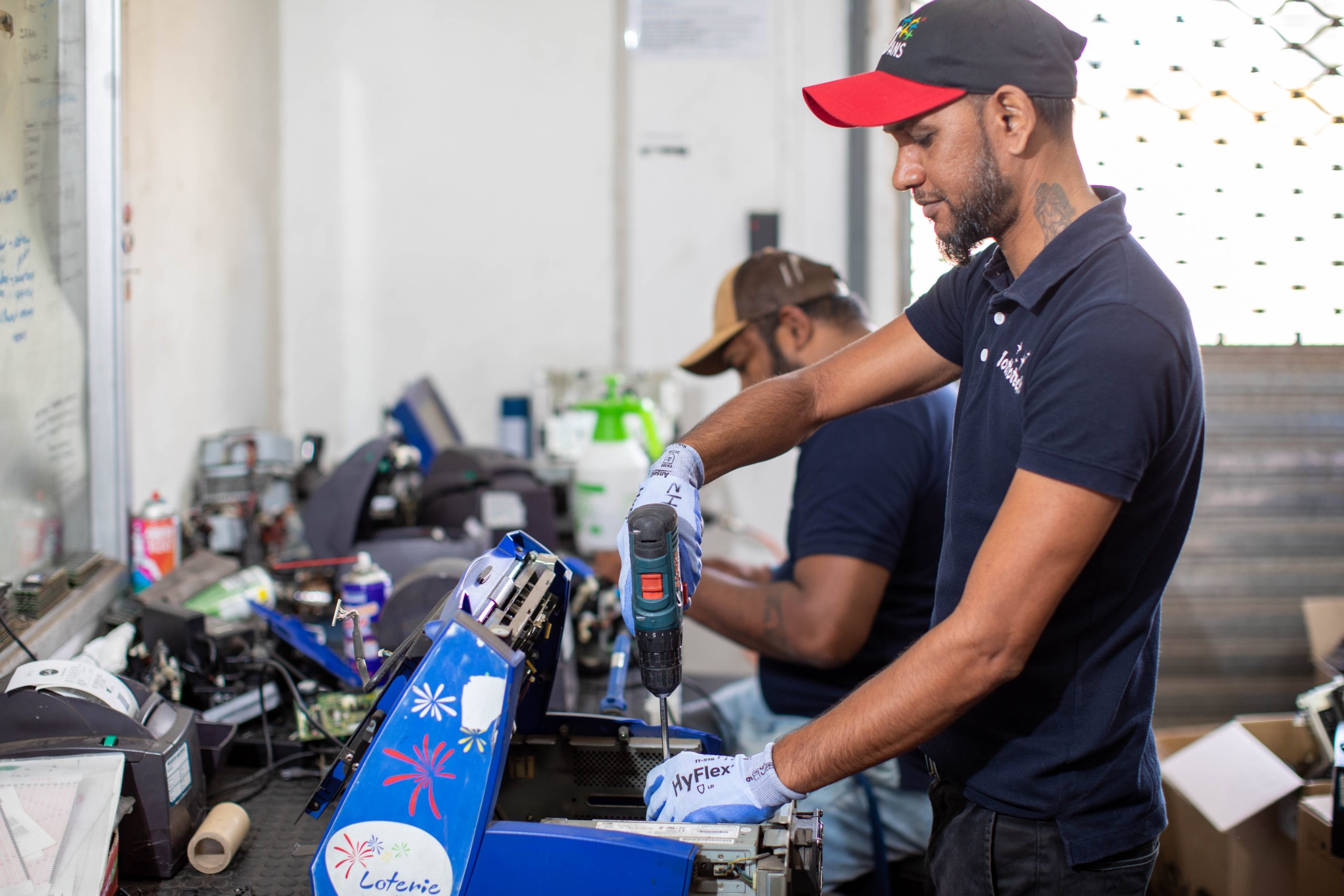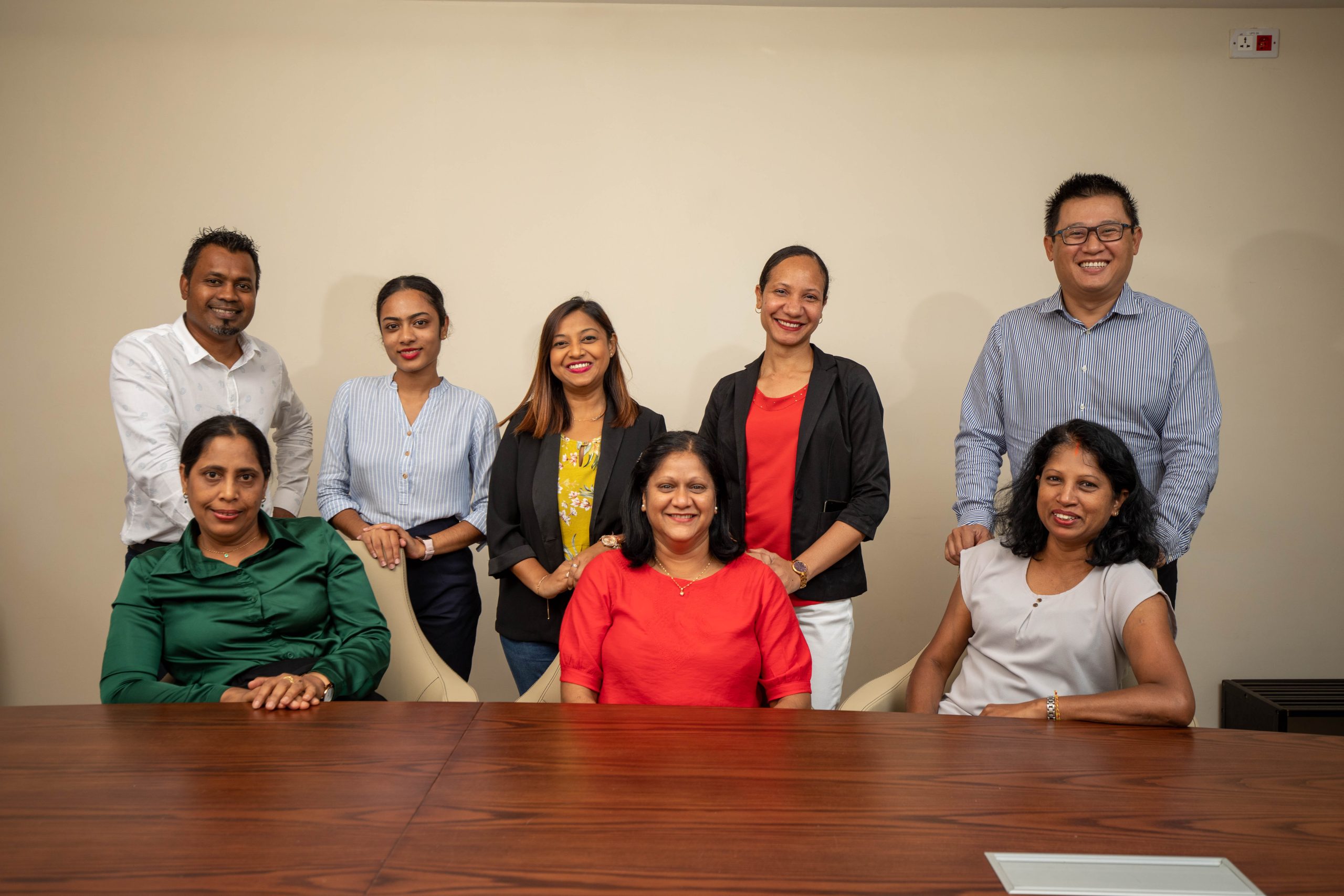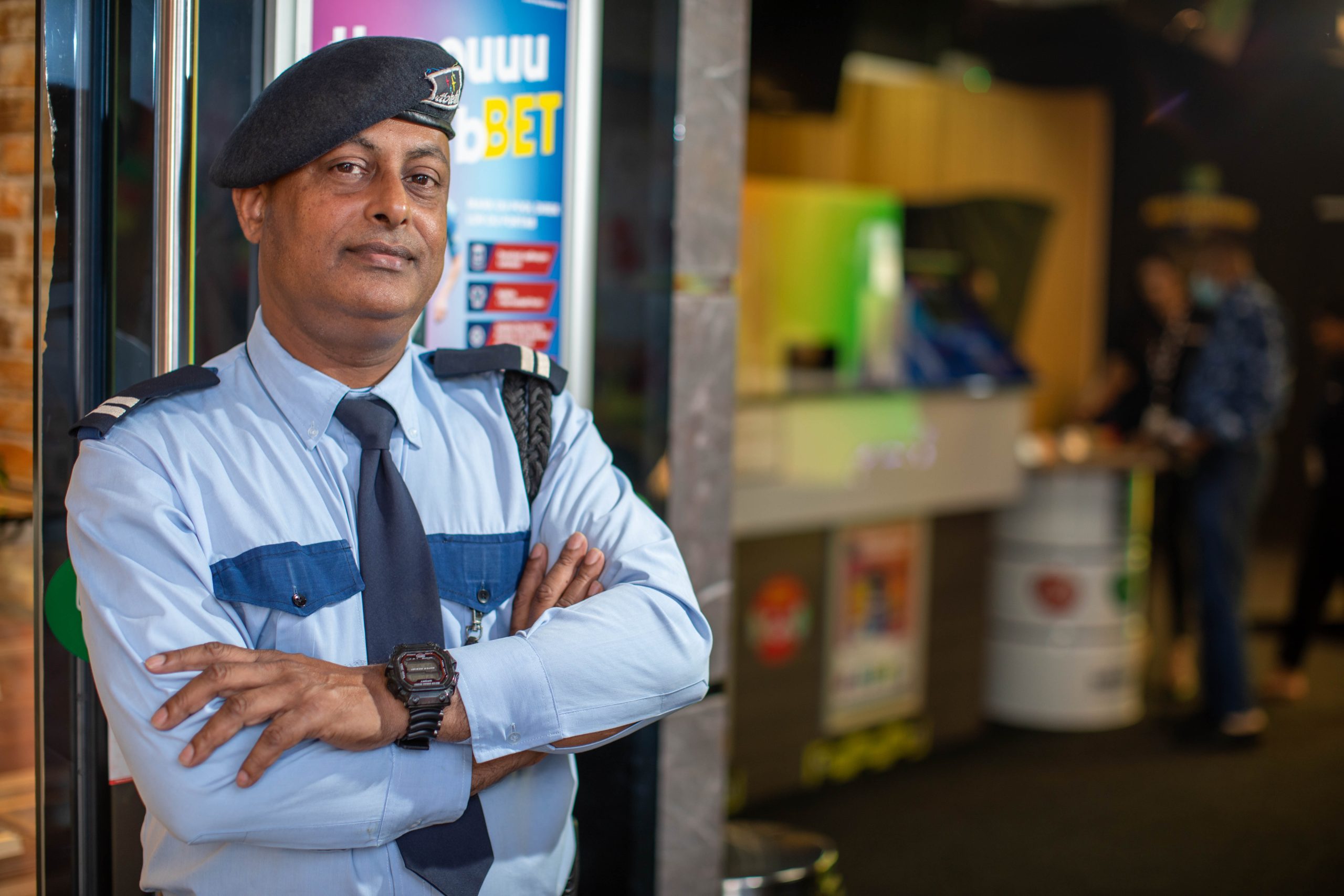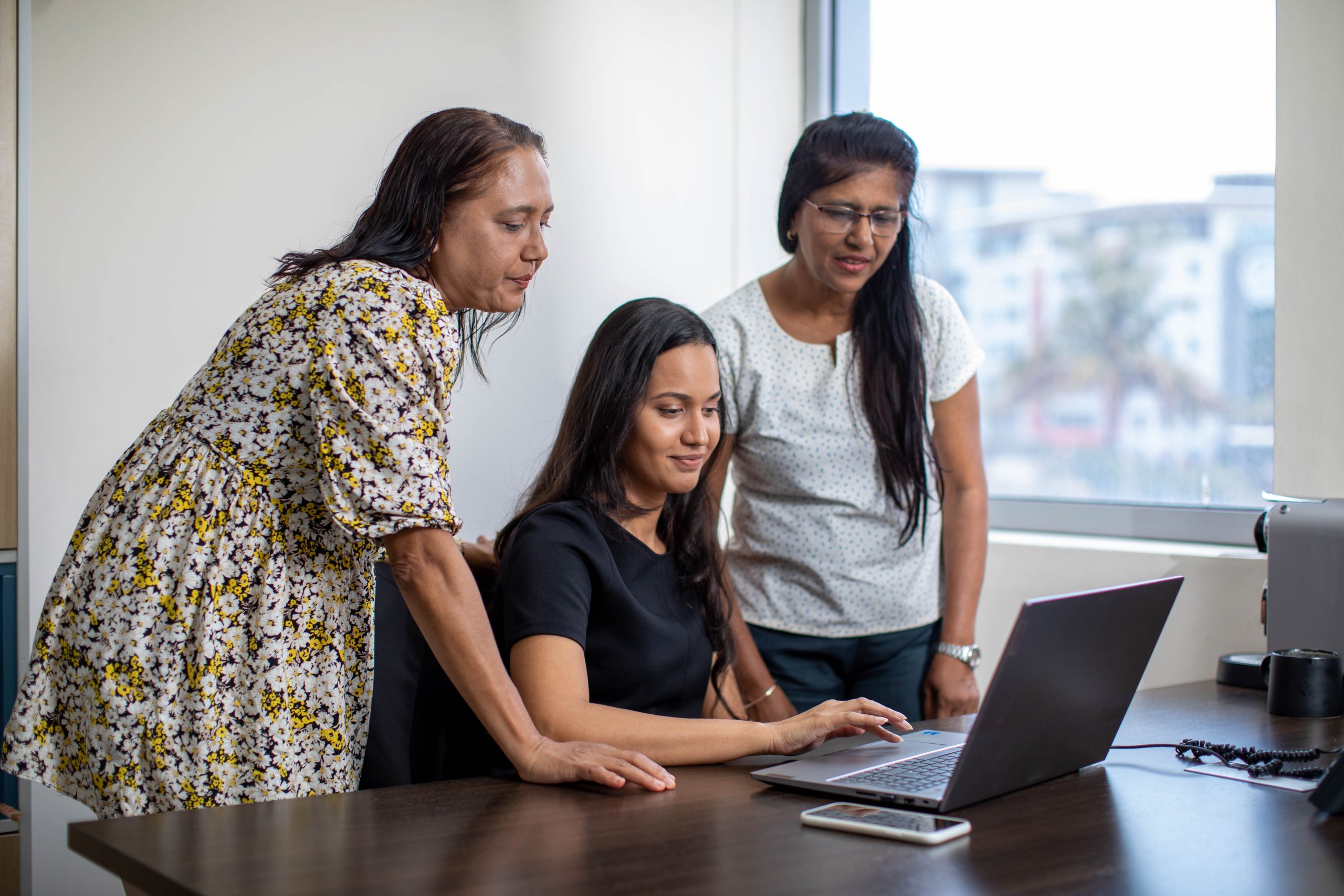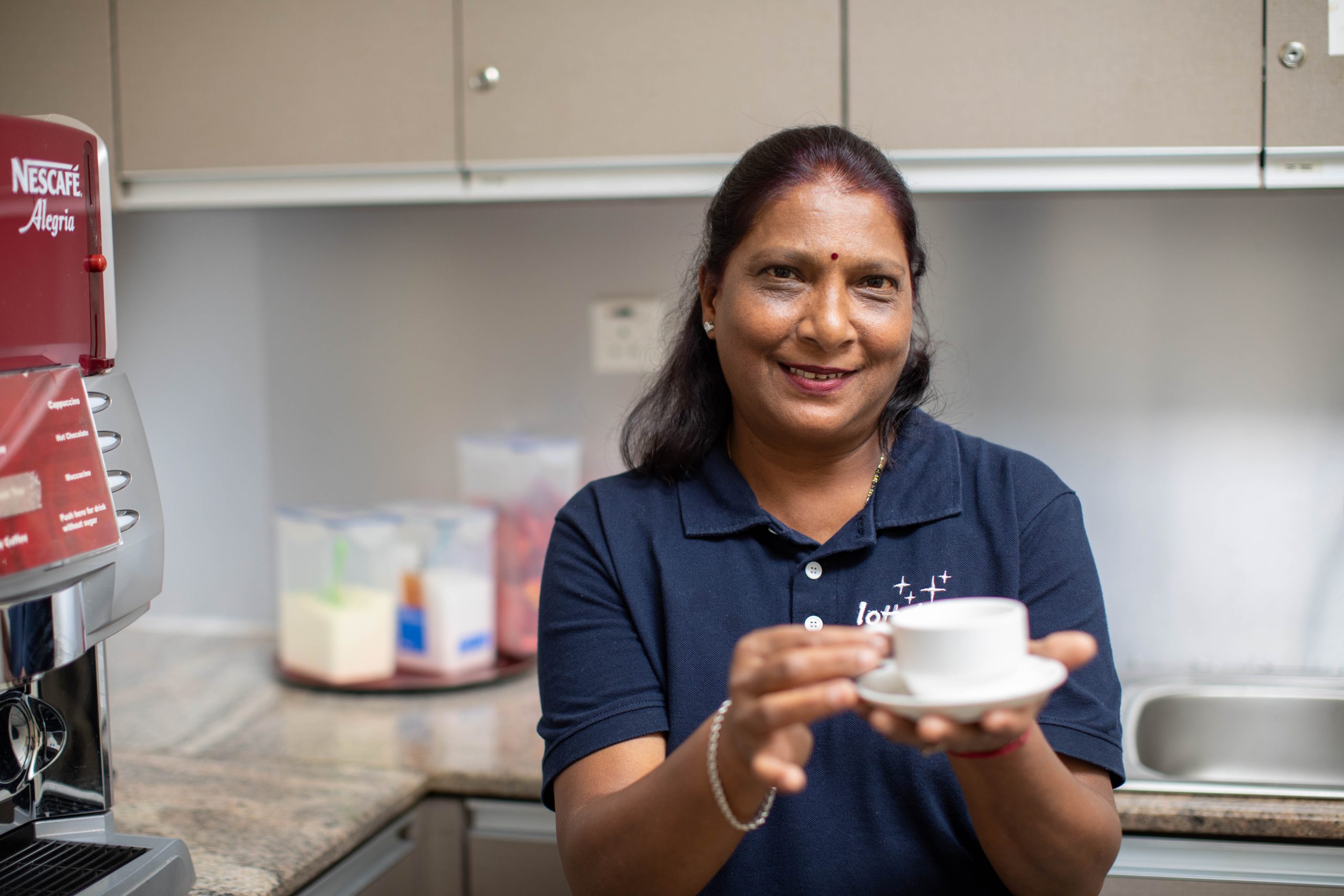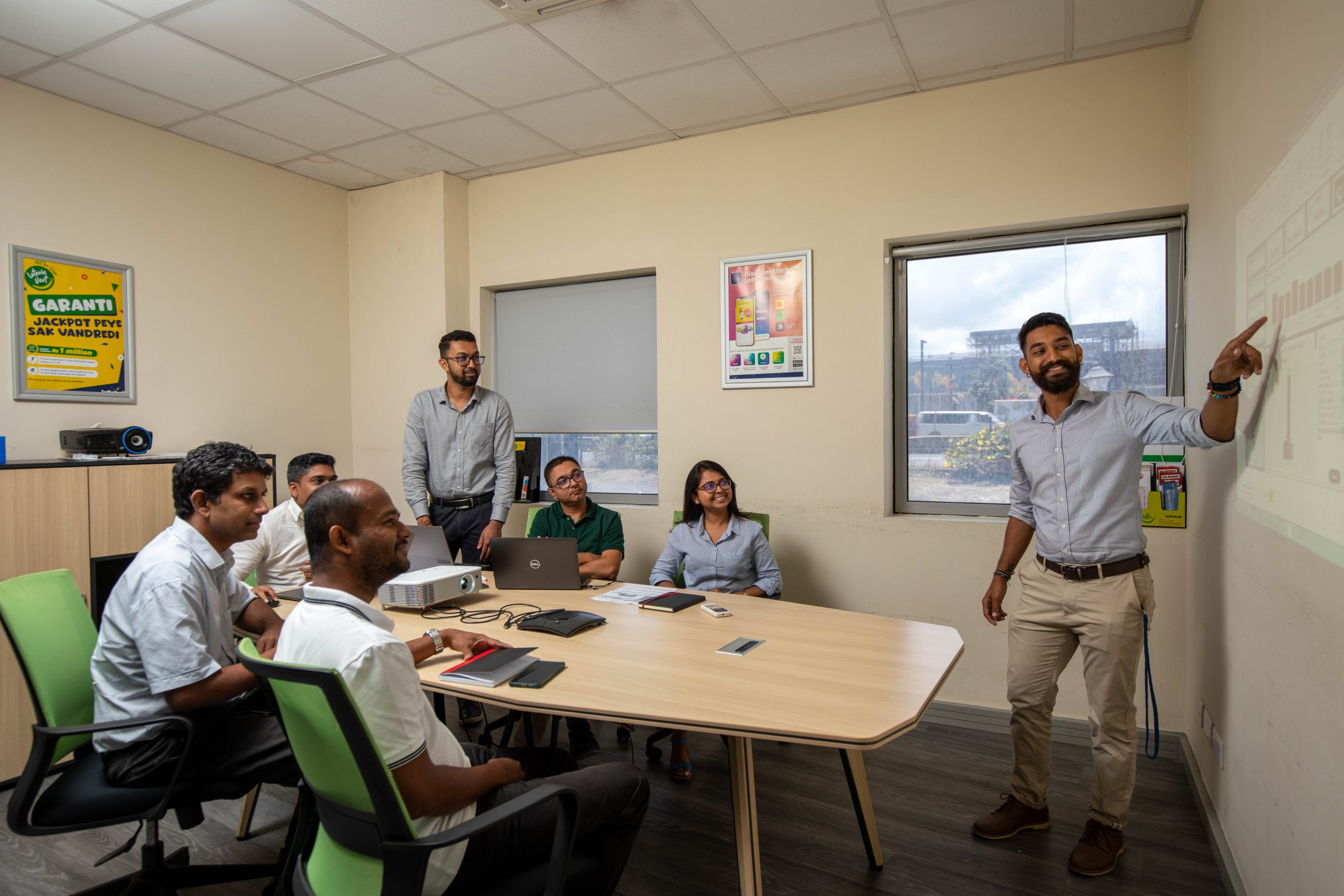 Join our talent Community – Discover your Future
Our people are at the heart of our success. We have a passionate and dynamic team who pour its heart and soul into the daily work to reach perfection aiming to create a best winning team and make the extraordinary happens.
Job Description
If you are a creative, passionate and innovative person with experience in digital marketing, have excellent communication and interpersonal skills and want to be part of a growing organisation this could be your next challenging role.
The main purpose of the role is to implement and manage the lottery social media and digital strategy across multiple digital channels, drive digital marketing campaigns including brand awareness and digital engagement that influences traffic and revenue growth while ensuring brand standard are met.
The incumbent will report to the Digital Project Manager and the main duties will be:
Key Role / Responsibilities:
Define social media strategy and create engaging social media content in alignment with company's goal. To analyse result and adjust strategy where needed
Assist in the integration of digital marketing campaigns from concept to execution
Deliver critical insights and recommendations that optimize the performance of marketing campaign
Seek out and share best practice digital/internet marketing strategies for lottery brands
Manage and oversee social media content to reach target audience
Identify the latest social media best practices and digital technologies and current trends to better target and scale audiences
Oversee social media accounts from a community management and engagement perspective
Create and manage promotional campaigns
Develop a consistent social media content calendar
Define, monitor and manage expenditures within allotted budget together with the Digital Project Manager
Prepare reports on social media and digital marketing efforts
Brief and oversee the design process
Monitor SEO and user management and suggest content optimization
Collaborate with our media/agency partner to check/produce content for the website and social media channels
Define, measure and report performance of all digital marketing campaigns and assess against goals (ROI & KPIs)
Work with the sales & marketing team and other departments to launch campaigns on time and on budget
Qualifications
Bachelor's degree in Communication, Social Media, Design or Marketing would be an advantage
3-5 years working experience in digital marketing role
Specialized training or accreditation in the realm of Digital Marketing would be an asset
Good knowledge of social media platform and other best practices
Experience pulling understanding and acting on analytics to inform decision making
Familiarity with google Ads, analytics, SEO platform
Excellent communication skills (spoken/written) in English, French and Creole
Excellent copywriting and content creation
Job Description
We are looking for reliable, energetic and enthusiastic Direct Sales Representative to join our team!
Direct Sales Representative role will involve: –
To visit retail clients to ensure the in-store visibility and active promotion of Lottotech Lottery brand
To ensure point-of-sale promotional materials are correctly and consistently displayed and complaint in accordance with the Lottotech brand guidelines
To maximize positive communication and fun interaction with the players
To keep players up to date on brand activity and news
To act as a sales agent on behalf of the Company to sell its products and you will be:

liable for all proceeds due to the Company. The sales proceeds are the property of the Company at all material times.
maintaining accurate and complete records of all transactions with Lottotech and to make such records available, with or without prior notice, to authorized representatives of the Company

To become ambassador of Responsible Gaming
We are welcoming candidates with previous experience in sales, customer service, advertising, promotions, retail, call center, hospitality or marketing.
Qualifications
Ideal candidate must be:
Self-motivated
Good team player
Reliable and enthusiastic
Communicative both verbally and written
Eager to learn and develop existing skills
Sales or retail experience would be an advantage
Benefits include:
Interesting salary
Fantastic bonuses (achieving sales targets)
Hands-on experience in Field Sales and Retail
Job Description
He /She will assist in maintaining and continuously enhancing the company's Cyber & IT security maturity level. Ensuring stable operations of the company's security and network infrastructure through constant monitoring, maintenance, improvement, and optimization activities.
Profile:
•Experience with networking devices (Cisco/Fortinet) & operating systems (Windows and Linux)
•Knowledge on hardware, software, applications & technology relative to IT and security.
•Knowledge on cloud technology, security, and access management.
•Working knowledge of industry security standards and guidance such as CIS, NIST or ISO
•Experience in security tools & technologies (scanning tools, SIEM, IPS, Kali, etc).
•Good communications & analytical skills
Qualifications
Qualification / Experience :
• Diploma or IT degree in Information Security or Computer Science
• At least 5 years working experience in network and cybersecurity
Deadline to send CV : 20th March 2023
Sign up for job Alerts
Spontaneous Application